WHY BUY AT VIVA CHEVROLET IN EL PASO?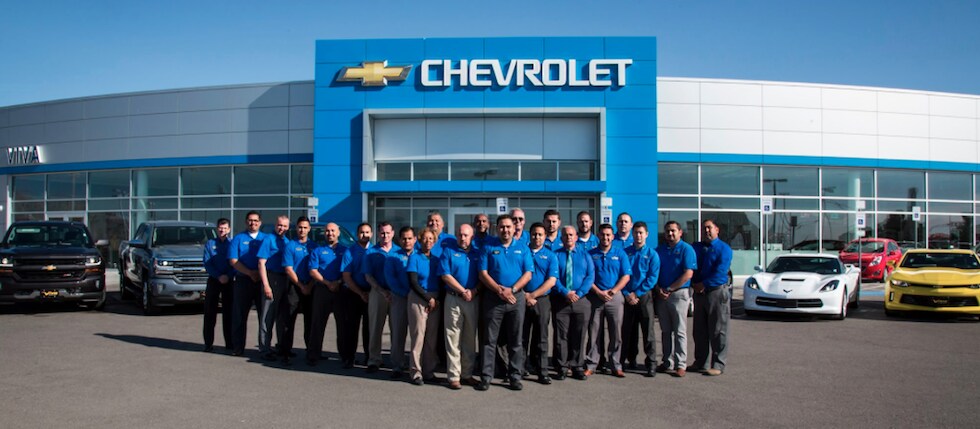 When your shopping for a new vehicle, there's one choice that's even more important than the model you choose: the dealership you buy it from. At Viva Chevrolet, we recognize that you have options when choosing a dealership. That's why we work so hard to provide you with an exceptional shopping experience!
You'll always find a sprawling selection of new Chevrolet vehicles at our El Paso dealer, but that's not all you'll find. Our staff is standing by in our showroom, as well, and we're always here to help you explore our inventory. Whether you're looking for advice on which model meets your needs, a breakdown of the latest tech features, or answers to specific questions, our team is here to provide the information you need to make an educated choice.