Express Service
in El Paso, TX
Certified Local Chevrolet Express Service in El Paso, TX
When you need to get your car taken care of, there's nothing easier than just pulling up and having technicians start working on your vehicle right then and there. That's the idea behind Chevrolet express service, and at Viva Chevrolet, that's exactly what we're providing. No matter how busy your schedule, you can always find a quick break to bring your car down here, and we're ready no matter when that break is. We'll help your vehicle get the service it needs to stay in great shape.
We Use OEM Parts in Our Chevrolet Express Service Replacements
Whenever you need a replacement, we've got OEM parts that you can use. Our OEM parts are available for Chevrolet express service so that you can get that factory quality for your replacement. OEM parts are designed to go into your specific car, so they're sure to give you the best quality and performance possible. They've also been thoroughly tested with your particular model, so you never have to worry about any problems fitting or functioning.
What Services Are Available Through Chevrolet Express Service
We have to limit the kinds of services we can perform without an appointment to simple services, usually ones that take less than an hour or less. These services are fast enough that we can get you in and out without a problem and then be open for our next guest. Here are some of the services you can get done through express service.
Get Directions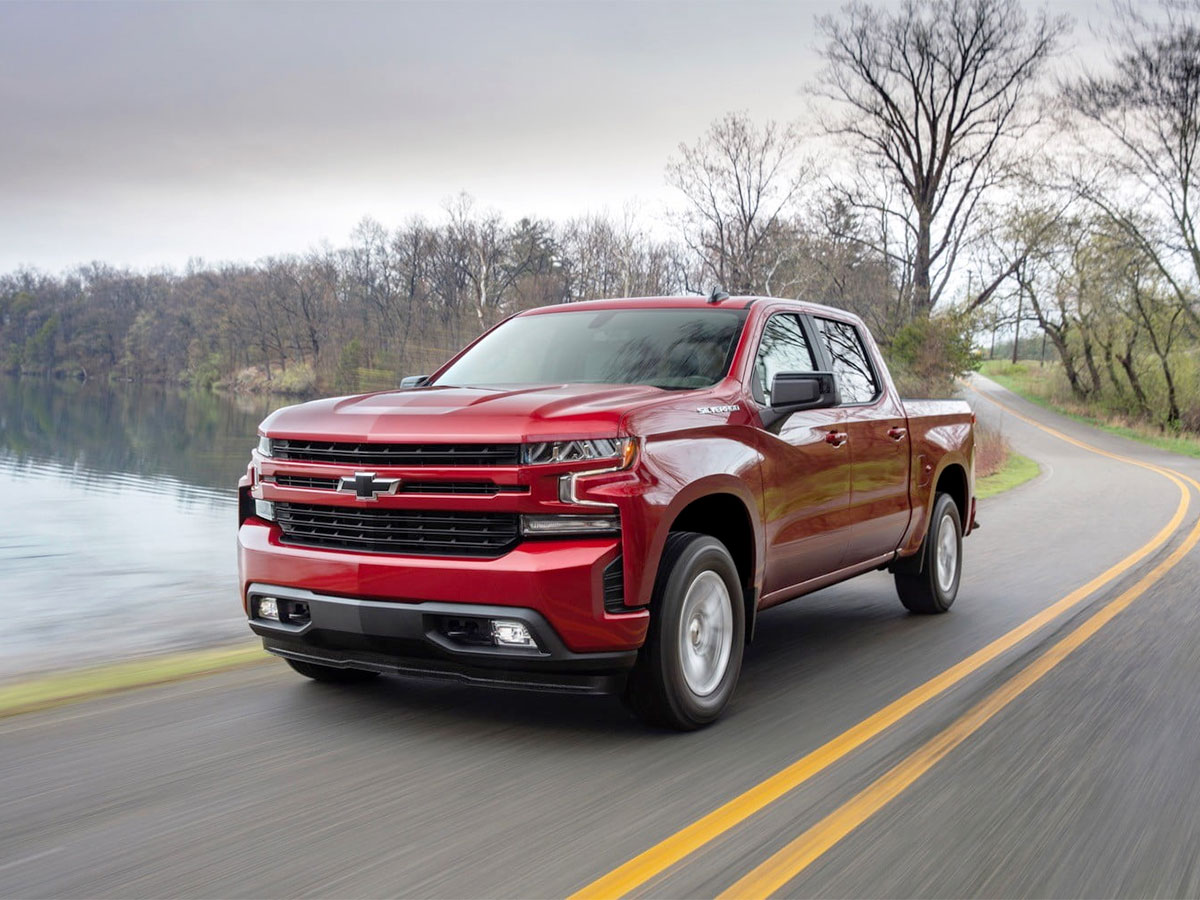 How Chevrolet Express Service Works
Chevrolet express service is just like regular service, except without an appointment. Normally you would use our online scheduling service to set up an appointment and give us the details of the services you need, but if you only need a quick service, we can handle it. All you have to do is pull up and let us know what service you need, and then you're on your way to quick and convenient service.
Visit Viva Chevrolet for Your Chevrolet Express Service
We provide express service for customers from all over, including El Paso, Fort Bliss, Socorro, Horizon City, and other nearby areas. You can stop by during any of our open hours, and our state-of-the-art service center will be ready and waiting for you. You can relax in our comfortable waiting area while our certified technicians take care of your vehicle, so stop by today and get your Chevrolet express service!
Get Directions
Viva Chevrolet Service Department Amenities
Comfortable Waiting Area
State-of-the-Art Facility
VIVA CHEVROLET

5915 MONTANA AVE
EL PASO, TX 79925